Mortgage Broker/Owner
NMLS 1266702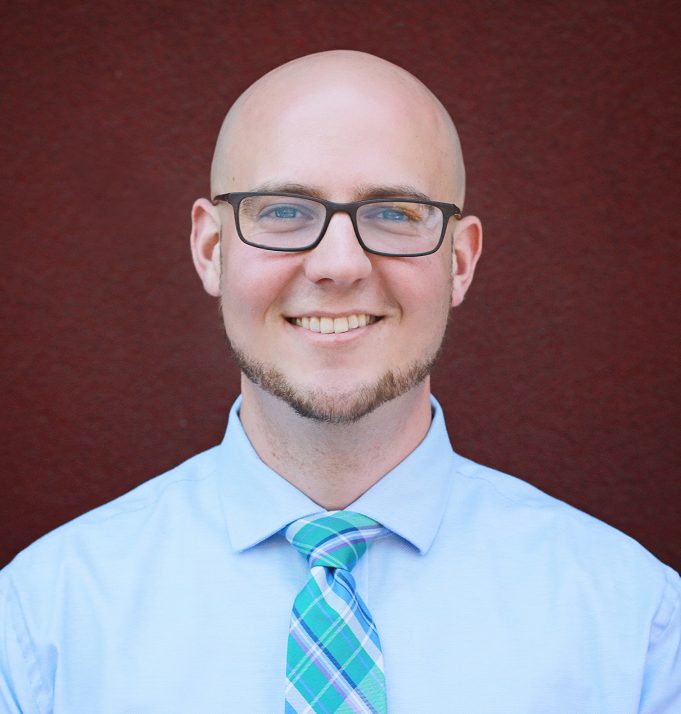 Dan Patty is a seasoned mortgage broker and the owner of Solcosta Home Loans. Dan prides himself on a knack for creative problem-solving and thorough knowledge of loan guidelines. With over $100 million in loan origination volume under his belt, there are not many scenarios that Dan has not experienced! When not working, Dan enjoys cooking, traveling, working out, and spending time with his wife, son, and two pugs.
Loan Coordinator II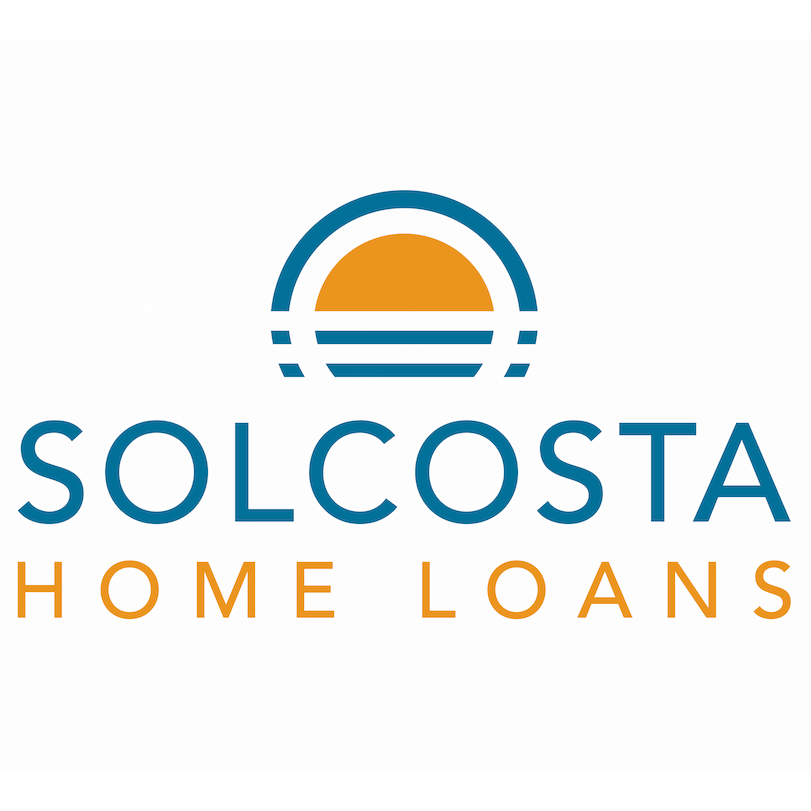 Ocean Kaufman is our Loan Coordinator II at Solcosta Home Loans. Ocean graduated from Sacramento State's College of Business Administration in 2019. Ocean is a tech whiz and is highly focused on providing incredible service for the clients of Solcosta Home Loans. Outside of work Ocean enjoys traveling, watching films, playing competitive games, and staying up-to-date with world news and current events.
Loan Coordinator I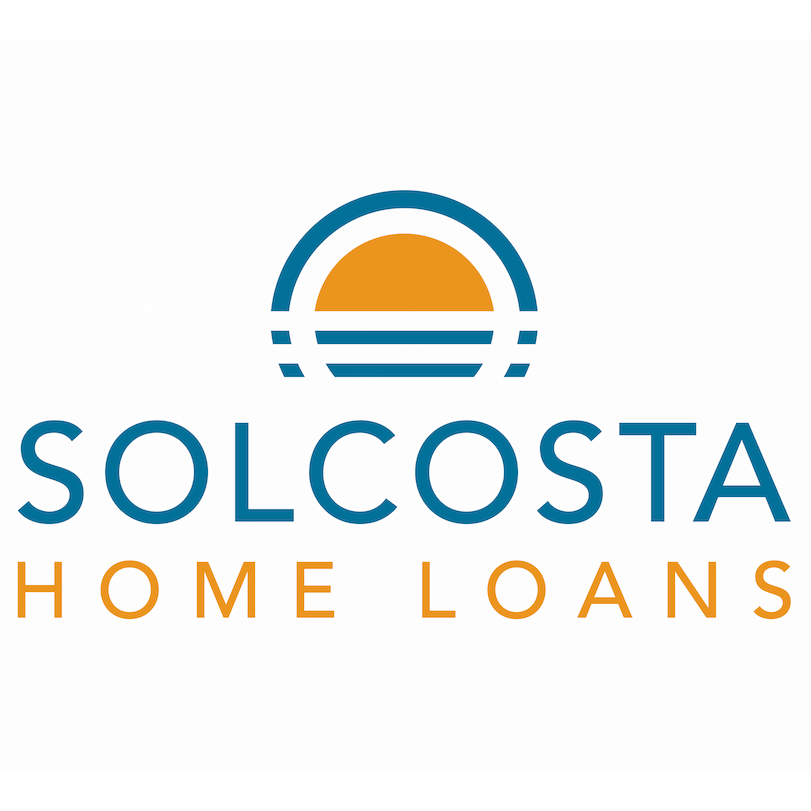 Jorge is our Loan Coordinator I, and the newest member of the Solcosta Home Loans team. With a background in banking, Jorge has hit the ground running and has already positioned himself as a vital member of the team. Jorge is also US Army veteran and enjoys making music and traveling in his free time.