Please note this page is a work in progress!
Our goal with this page is to take our most commonly received questions and create an archive of resources and loan advice. Click on a topic below – each link has a written article and corresponding video.
Topics: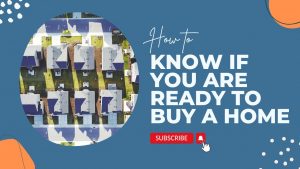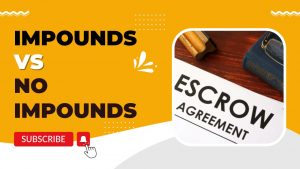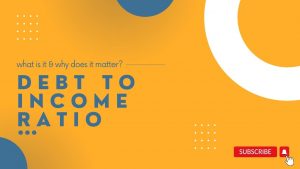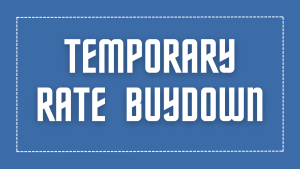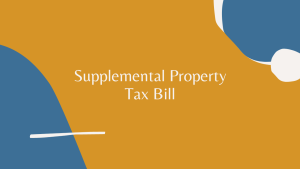 If you have questions that you don't see addressed above, shoot us an email at TeamDan@solcostahomeloans.com!