Mortgage Broker/Owner
NMLS 1266702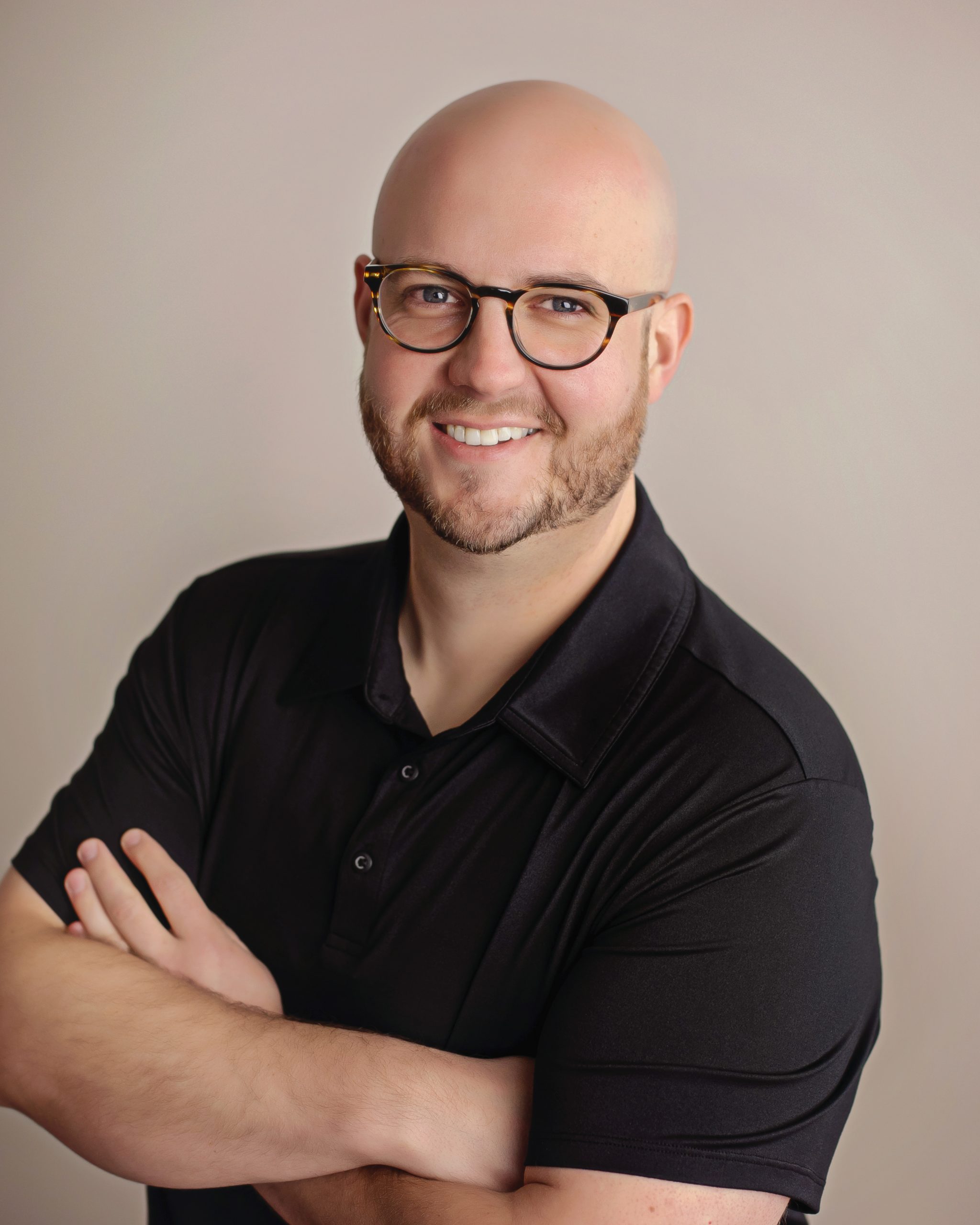 Dan Patty is humbled to serve as the dedicated mortgage broker and proud owner of Solcosta Home Loans. Driven by a sincere passion for numbers and a heartfelt desire to connect with people, Dan found his true calling within the mortgage industry over a decade ago. Being a mortgage broker allows him to harmonize his analytical acumen with the genuine aspiration to guide individuals through one of life's most impactful financial decisions.
Remaining committed to constant learning, Dan embraces the ever-shifting mortgage industry landscape. He's a dedicated subscriber to a range of publications and loan agency updates and stays finely tuned to the intricate changes in loan guidelines and programs offered by the variety of lenders that Solcosta Home Loans works with.
Dan has originated over 700 loans for more than $300 million in lifetime loan volume. His problem-solving skills combined with a sincere commitment to continuous growth equip him to navigate a wide array of scenarios within the mortgage landscape. There are not many scenarios that Dan has not seen!
When Dan steps away from the office, you'll find him fully immersed his family – soaking up every moment with his amazing wife, their two fantastic kids, and a pair of lovable pugs that bring a whole lot of personality to the mix. Additional passions for Dan include cooking, lifting weights, and spending time outdoors.
Finance Director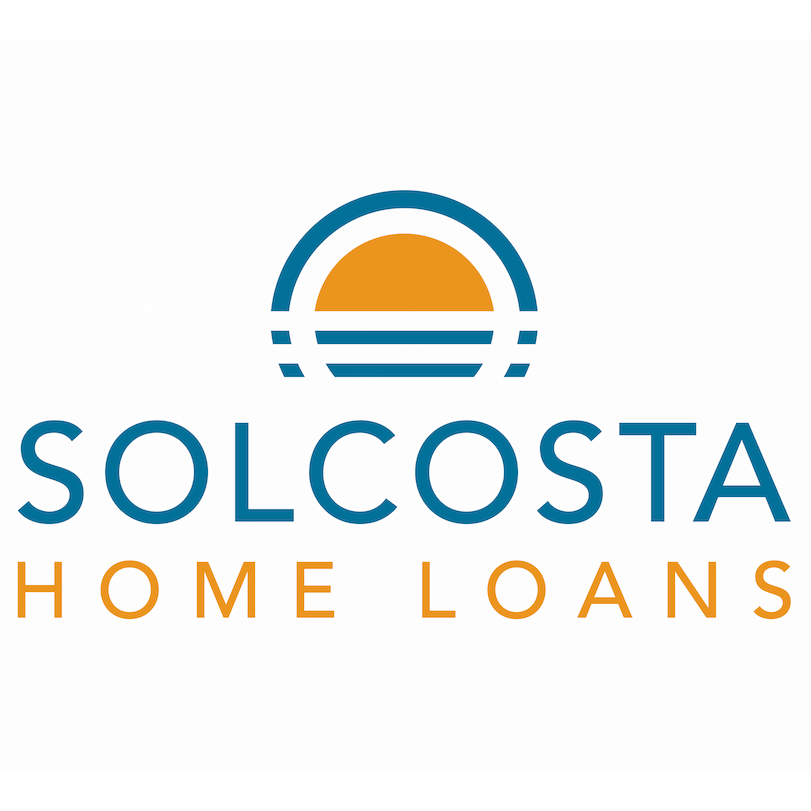 Erika holds a crucial role as our Finance Director at Solcosta Home Loans. Graduating with a master's degree from San Jose State University in 2018, she's armed with a strong academic foundation. Erika's professional journey is a tapestry of experiences, spanning banking, insurance, and mortgage – a diverse background that equips her to handle an array of challenges with finesse and skill.
While she navigates the financial landscape with expertise, Erika's life outside the office is equally vibrant. A lover of literature, she finds solace and growth within the pages of books. When wanderlust strikes, Erika's sense of adventure is always ready, leading her to explore new horizons. She's drawn to the outdoors, with Lake Tahoe being a favorite retreat for embracing the beauty of nature.
Erika's regular trips to the local library, where she thoughtfully chooses reading materials for herself and her children, embody her commitment to cultivating a culture of learning within her household. Her balanced approach, combining financial acumen with genuine life interests, paints a portrait of a professional who finds both purpose and fulfillment in her career and personal pursuits.