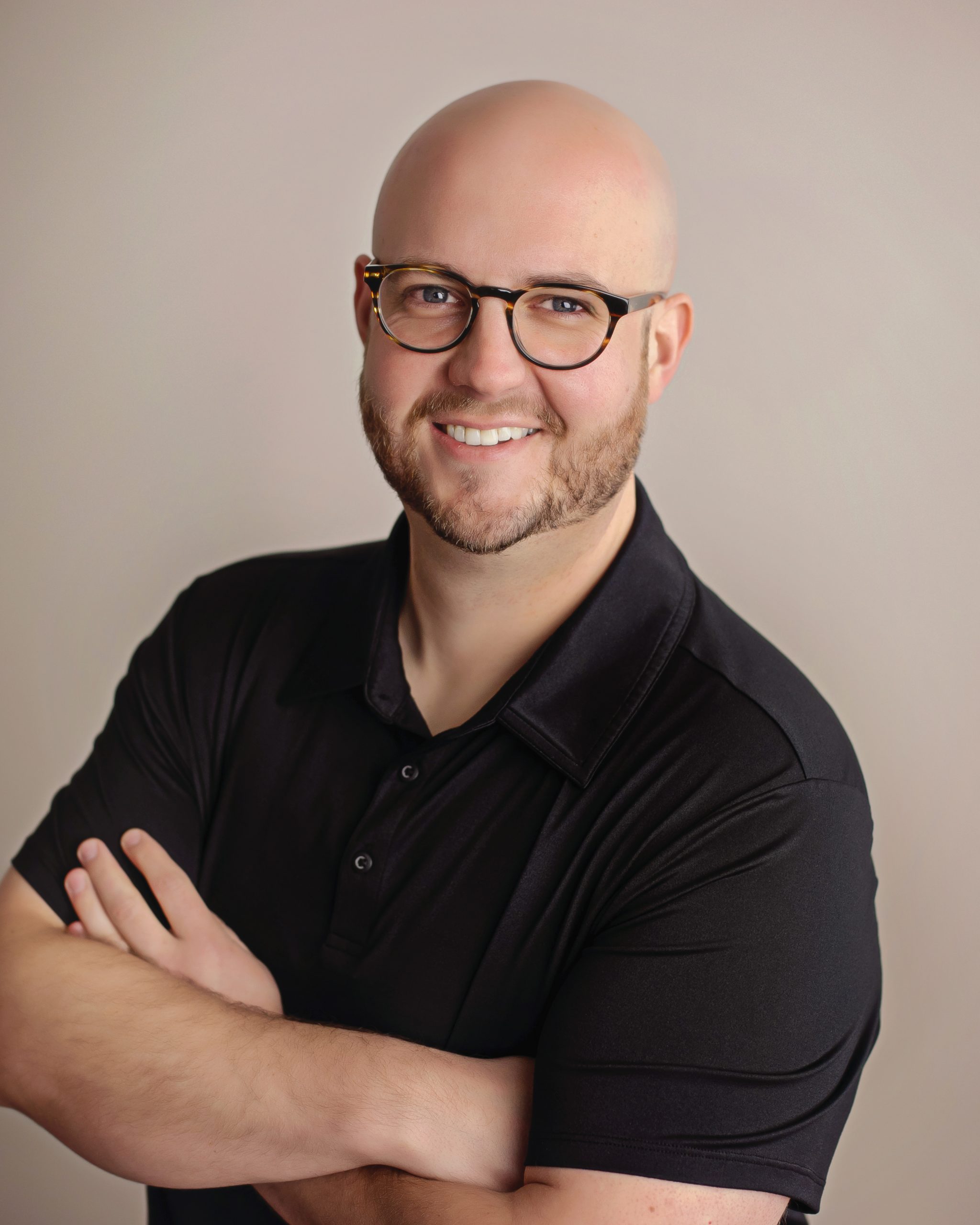 Dan Patty is humbled to serve as the dedicated mortgage broker and proud owner of Solcosta Home Loans. Driven by a sincere passion for numbers and a heartfelt desire to connect with people, Dan found his true calling within the mortgage industry over a decade ago. Being a mortgage broker allows him to harmonize his analytical acumen with the genuine aspiration to guide individuals through one of life's most impactful financial decisions.
Remaining committed to constant learning, Dan embraces the ever-shifting mortgage industry landscape. He's a dedicated subscriber to a range of publications and loan agency updates and stays finely tuned to the intricate changes in loan guidelines and programs offered by the variety of lenders that Solcosta Home Loans works with.
Dan has originated over 700 loans for more than $300 million in lifetime loan volume. His problem-solving skills combined with a sincere commitment to continuous growth equip him to navigate a wide array of scenarios within the mortgage landscape. There are not many scenarios that Dan has not seen!
When Dan steps away from the office, you'll find him fully immersed his family – soaking up every moment with his amazing wife, their two fantastic kids, and a pair of lovable pugs that bring a whole lot of personality to the mix. Additional passions for Dan include cooking, lifting weights, and spending time outdoors.